The 3MTT program, introduced by the Federal Government (FG), is a key component of its efforts to nurture a total of 3 million technical experts in Nigeria by 2025.
On Friday, the Federal Ministry of Communications, Innovation & Digital Economy (FMoCDE) announced the launch of the 3MTT programme on its X (formerly Twitter) handle. The program aims to develop 3 million technical talents in Nigeria by 2025. The Ministry emphasized that the initiative is designed to create a pool of technical expertise across all states in Nigeria.
Dr. Bosun Tijani, the Minister of Communications, Innovation & Digital Economy, hig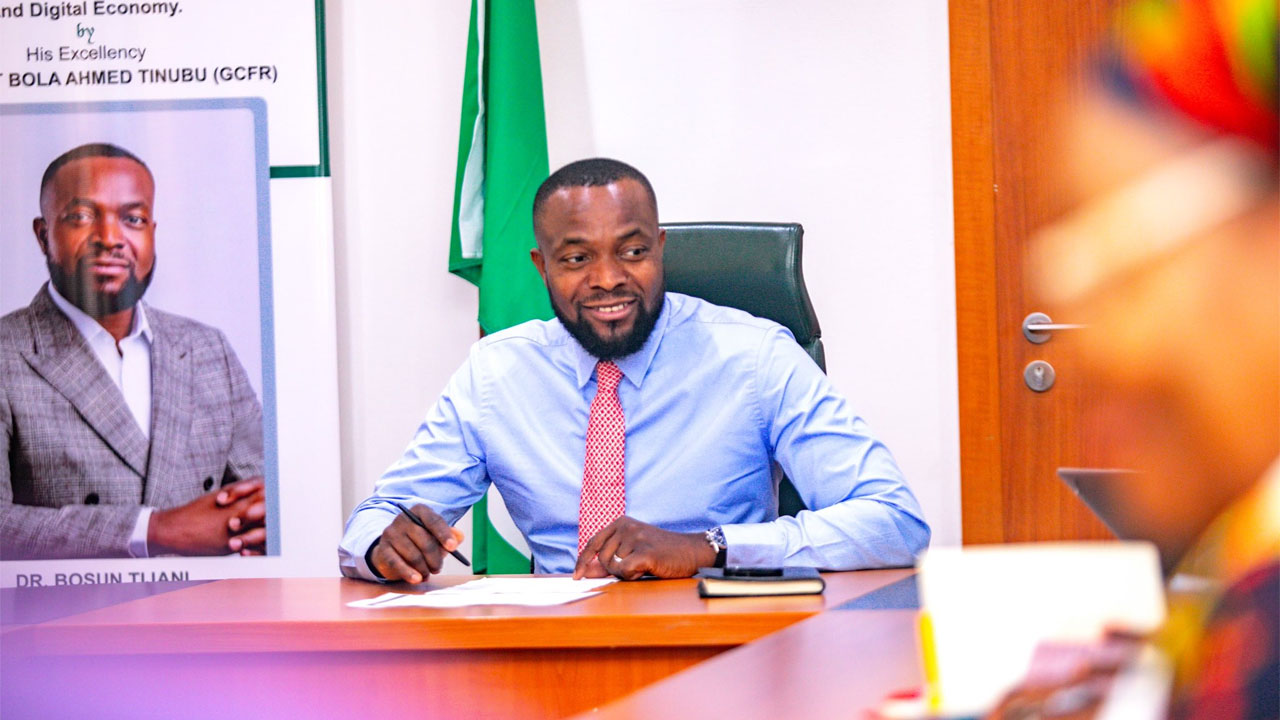 hlighted the program's significance in FMoCDE's objective of becoming a net exporter of talent and fostering substantial growth in the digital economy. He called for training organizations to apply for the opportunity to train 30,000 tech talents nationwide over the next three months in the initial phase.
Tijani mentioned that this collaboration will be in conjunction with the National Information Technology Development Agency (NITDA) as they work on the most effective approach for delivering technical training to future cohorts. He encouraged interested parties to apply through the provided link: https://3mtt.nitda.gov.ng, and expressed anticipation for the contributions of organizations and individuals in Nigeria's National Digital Transformation journey.